About Battle.net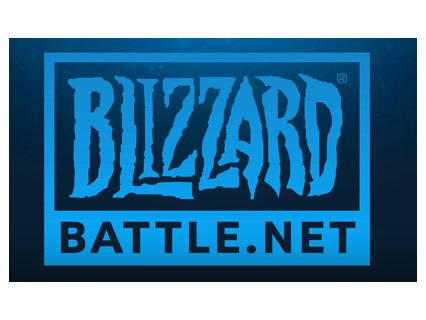 Battle.net is an online gaming, digital distribution, and digital rights management platform which was founded by Blizzard Entertainment. It was launched in 1996, with the release of an ARPG, an action-role-playing video game called 'Diablo'. Battle.net was the first online gaming service which incorporated directly into the games that make use of it, instead of being an external interfaces used by the other online services in the 1990s. This made Battle.net very popular among gamers and the major selling point for Diablo and Blizzard games. Many companies have published online game services mimicking this kind of service package and the user interface.
Is Battle.net down right now?
Battle.net Outage Reports from last 24 hours
Status:

Status
us.battle.net checking ...
Most problems with
User Comments
Write about your issues with Battle.net.