About facebook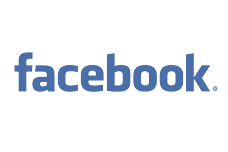 Facebook is now the world's largest social network with over 1.44 billion users (status in 2015). In addition, Facebook is the 5th most frequently visited website worldwide. In Germany alone, with around 26 million registered users, almost one third of all Germans are on Facebook.
Status
facebook.com checking ...
Most problems with
User Comments
Write about your issues with facebook.