About Halo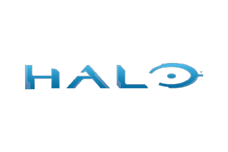 Halo is an ARPG, an action role playing game, which is set in a military science fiction first-person shooter video game. The franchise is very popular created by Bungie, a subsidiary of Microsoft Studios. The series focuses on an interstellar war between humanity and a theocratic alliance of aliens known as the Covenant that is led by their religious leaders called the Prophets. The main story builds off the view-point of Master Chief John-117, a supersoldier and his AI companion, Cortana. 
Halo Outage Reports from last 24 hours
Status:

Status
halowaypoint.com checking ...
Most problems with
User Comments
Write about your issues with Halo.