About LinkedIn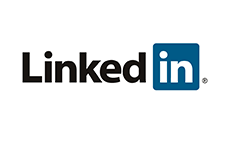 LinkedIn is a work, business and career-oriented social networking site that operates via a website. Launched in 2003 it's main use is for professional networking, which includes employers posting jobs and job seekers posting their CVs online. The site's revenue comes from selling access to information about its users to recruiters and sales professionals. LinkedIn has more than 433 million accounts, and 106 million are active. LinkedIn lets its users create a profile and make connections to each other in an online social network that represents real-world professional relationships. Users can invite anyone to become their professional connection.
Status
linkedin.com checking ...
Most problems with
User Comments
Write about your issues with LinkedIn.