About Paypal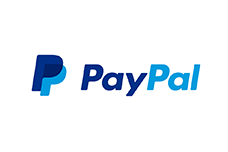 PayPal is a company which operates under the same name as an online payment service. With PayPal you can transfer small and medium size amounts online between different parties. It is mainly used in online trade goods and services in order to pay. According to PayPal are on paypal.de More than 230 million registered users logged in and therefore dominate the online payment market.
Is Paypal down right now?
Paypal Outage Reports from last 24 hours
Status:

Status
Most problems with
User Comments
Write about your issues with Paypal.