About Playstation Network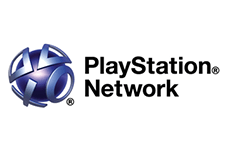 The PlayStation Network, often abbreviated as PSN, is Sony's online community and webshop for the PlayStation family of products. It was introduced on 11 November 2006 with the stationary game console PlayStation 3 and is also available on smartphones, tablets and TVs from Sony. The PlayStation Network has currently (as of June 2013) about 110 million registered users.
Is Playstation Network down right now?
Playstation Network Outage Reports from last 24 hours
Status:

Status
playstation.com checking ...
Most problems with
User Comments
Write about your issues with Playstation Network.