About Spotify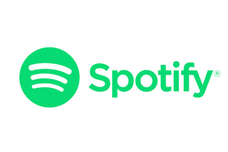 Spotify is a streaming site from Sweden which provides music, podcast, and video streaming services. It's where one can browse music or search for songs artist, album, genre, playlist, and record label. They have over 30 million tracks that can be built into a huge collection. They provide musical content whose digital rights are management–protected from various record labels and media companies.
Is Spotify down right now?
Spotify Outage Reports from last 24 hours
Status:

Status
Most problems with
User Comments
Write about your issues with Spotify.